You haven't any search requests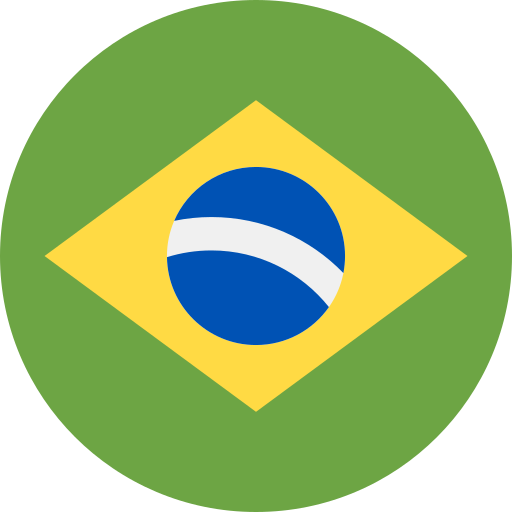 Company registration in Brazil
*not included documents delivery
Short Brief
Large consumer market.
International trade access to the rest of the Americas. Desirable geographic conditions.
Openness to foreign investment.
Great infrastructure for doing business. Special requirement: company needs a Brazilian or non-Brazilian with permanent visa to be
legal representative of the company until you have permanent visa to control company and
replace legal representative.
Price: 3400 Euro + 100 Euro for sending documents.
Company registration in Brazil service included in the price:
Price including state
fees, provision of legal address, translation of corporate documents on English and apostille. Annual accounting (depending on size of a company and number of employees): 1950 Euro to
2450 Euro per year. Legal address: 700 Euro per year.
Taxation will be as follows:
15%
Bookkeeping
depending on the turnover
Details for Company registration in Brazil
Annual renewal of the company - 2300€
Notarization of Power of Attorney for registering a company remotely - yes
Termination – approximately 3 weeks after receiving all documents
Required documents for Company registration in Brazil
Required documents:
Power of attorney – appostilled
Copy of the passport – appostilled
Address proof
Names for the company partners and legal representative's qualification as Full
name, Nationality, Father's and mother's full name, Passport number, Profession,
Marital status, Address, CPF If have.
Recommended Services
Company registration in Moldova
€1,450
Companies will find a number of advantages when they decide to open a company in Moldova, starting with a low corporate income tax rate, a good double tax treaty network as well as low company set up and employment costs. Foreign and local investors can incorporate several forms of business in Moldova. Price: 1450 Euro...
Company formation in Madeira
€2,840
The IBC of Madeira offers a very attractive package of benefits to international services activities: low taxation; state-of-the-art infrastructure; efficient local support services; low operational costs; safety and quality of life. Price: If it is a classic tax registration – 2840 Euro. Low tax area with 5% corporate tax – 5340 Euro (+100 Euro for...