You haven't any search requests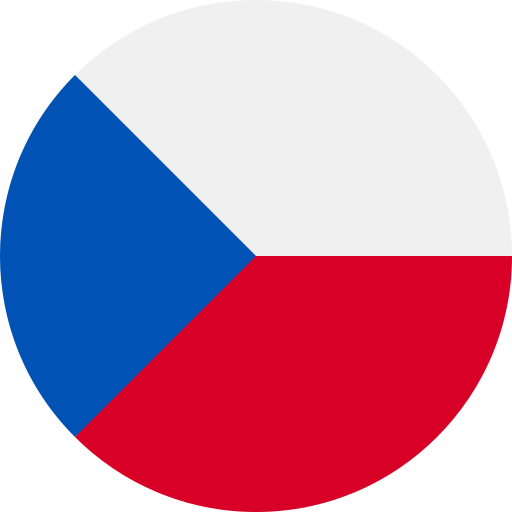 Registration of a company in the Czech Republic
*not included documents delivery
Short Brief
Advantages of establishing a company in the Czech Republic:
Central location in the middle of Europe.
EU member but not in Eurozone.
Independent and powerful central bank.
Political stability.
Economic stability.
Confident and peaceful environment.
Long and strong history of foreign investors.
EU Membership.
Price: 2400 Euro + 100 Euro delivery fee
Registration of a company in the Czech Republic service included in the price:
The price includes full support of the registration process, legal address, 1 year of bookkeeping. After registration, the client will receive a notarial record, an extract from the commercial register and an extract from the licensing department. All documents are in Czech.
The cost of translation will depend on the number of licences selected, the number of directors, founders, etc.
Taxation will be as follows:
19%
Bookkeeping
depending on the turnover
Details for Registration of a company in the Czech Republic
Annual renewal of the company - 1200€
Notarization of Power of Attorney for registering a company remotely - yes
Termination – 2 weeks
Required documents for Registration of a company in the Czech Republic
from directors – certificates of criminal record from the country of permanent residence (we recommend ordering in advance!!!) and notarised consent with appointment.
from the founders – notarised powers of attorney for registration.
Recommended Services
Company registration in Aruba
€5,300
In Aruba there are two types of limited liability companies that can be incorporated: N.V. (Naamloze Vennootschap) or V.B.A. (Vennootschap met Beperkte Aansprakelijkheid"). After the incorporation of the N.V. or the V.B.A. the Civil Notary will register the N.V. or the V.B.A. in the Trade Registry at the Chamber of Commerce of Aruba. It is...
Company registration in Saint Vincent and Grenadines
€1,350
Features: A beneficiary can act as a director in one person. No requirements for shareholder residency Quick registration (if the registry is not loaded, after submitting the necessary documents it is possible to register a company in a few days) No accounting / auditing requirements There are no requirements for obtaining a license to operate...