You haven't any search requests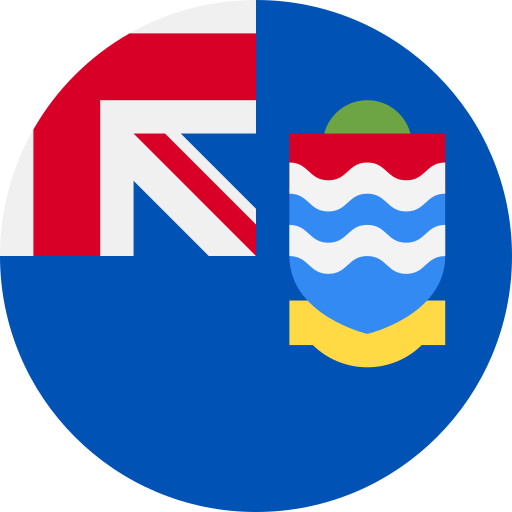 Registartion of a company in the Cayman Islands
*not included documents delivery
Short Brief
Many entrepreneurs and businessmen prefer opening a business in the Cayman Islands due to the reason that it has a stable economic and political climate. Businesses in the Cayman Islands could take advantage of up-to-date infrastructure, flexible exchange controls, and world-class communication systems that facilitate business operation. Moreover, the government of the Cayman Islands is very responsive and business-friendly so that businesses could receive positive support and rely on the sound legal system.
Price: 5100 Euro + 100 Euro delivery fee
Registartion of a company in the Cayman Islands service included in the price:
Incorporation
Registered Office Fee
Office Expense (emails, scanning, printing)
Disbursement
Registration
Register of Directors
Beneficial Ownership
Stamp Duty
Online Filing
Wire Fee – included in the price
Requirements for annual accounting + audit: no, that is up to you to keep the accounting. If a company is a fund then it has to be audited.
If you want to apostille the documents then that is an additional costs. Notarization is 45 Eur per document and each document to apostille is 160$ per document. That's the government charge. Our charge is 270 EUR
Taxation will be as follows:
They have no income tax, no property taxes, no capital gains taxes, no payroll taxes, and no withholding tax.
Bookkeeping
depending on the turnover
Details for Registartion of a company in the Cayman Islands
Annual renewal of the company - 3995€
Notarization of Power of Attorney for registering a company remotely - yes
Termination – 3-4 days
Required documents for Registartion of a company in the Cayman Islands
Special requirements for registration of company: the standard authorized share capital in amount of 70,000 eur.
Certified copy of passport;
Certified copy of utility bill;
Professional reference made out "Corporate Management Solutions (Cayman) Ltd."
Bank reference made out "Corporate Management Solutions (Cayman) Ltd."
Affidavit of source of funds
Recommended Services
Company registration in Hungary
€3,815
Hungary has the lowest corporate tax in all of Europe, since the corporate tax rate is only 9 %. This is often quoted as the main reason for Hungary being one of the leading choices for attracting foreign investment in Europe, together with the extensive network of double tax treaties. That foreigners can own 100...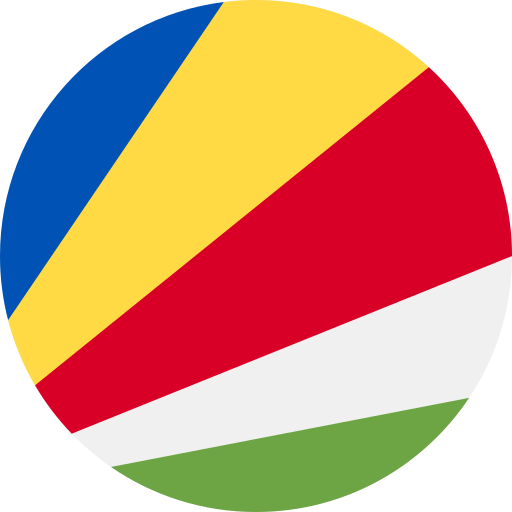 Company registration in Seychelles
€1,100
Privacy and Protection are guaranteed. Low corporate and legal requirements. A perfect tax-neutral location. Banking Infrastructure is well established in this country. Easy and friendly legal system. In Seychelles, there are no corporate tax liabilities. Assets are well protected. Price: 1100 Euro + 100 Euro delivery fee