You haven't any search requests
Company registration in Scotland
*not included documents delivery
Short Brief
Scottish LLP – Limited Liability Company.
A company is exempt from all taxes if it operates outside of Scotland. When talking about offshore in Scotland, one primarily refers to registering a Scottish Limited Partnership, which is the type of company that allows you to legally avoid taxation when doing business outside the UK.
Price: 1500 euro + 100 Euro delivery
Company registration in Scotland service included in the price:
What's included:
registration of the company
Edinburgh Registered Office with overseas forwarding
Delivery of Documents overseas
Companies House fee
Apostille
Taxation will be as follows:
19%
Bookkeeping
depending on the turnover
Details for Company registration in Scotland
Annual renewal of the company - 1 400€
Notarization of Power of Attorney for registering a company remotely - yes
Termination – up to two weeks
Required documents for Company registration in Scotland
a notarized international passport (with a translation of the notary's certification into English)
confirmation of the address of residence
or an internal passport with a residence permit (fully translated into English and certified)
or a bank statement indicating residence (translation into English and notarized)
or a utility bill indicating residence (with translation and certified)
Recommended Services
Company registration in Saint Vincent and Grenadines
€1,350
Features: A beneficiary can act as a director in one person. No requirements for shareholder residency Quick registration (if the registry is not loaded, after submitting the necessary documents it is possible to register a company in a few days) No accounting / auditing requirements There are no requirements for obtaining a license to operate...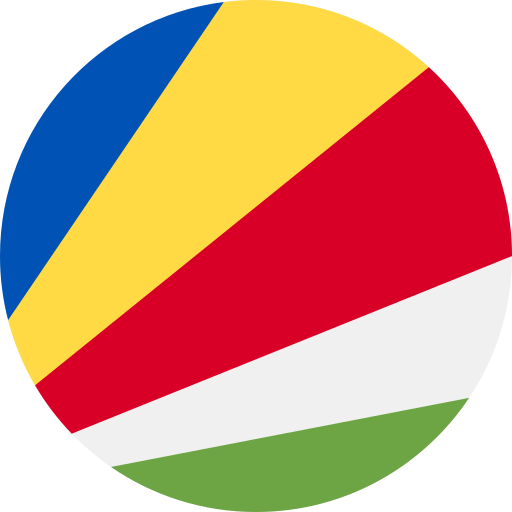 Company registration in Seychelles
€1,100
Privacy and Protection are guaranteed. Low corporate and legal requirements. A perfect tax-neutral location. Banking Infrastructure is well established in this country. Easy and friendly legal system. In Seychelles, there are no corporate tax liabilities. Assets are well protected. Price: 1100 Euro + 100 Euro delivery fee