You haven't any search requests
Company registration in Netherlands
*not included documents delivery
Short Brief
The Netherlands is a solid reliable jurisdiction in EU well-known for its low corporate tax rate in comparison with neighboring EU members and high number of double taxation treaties.
Establishing a classic LLC (BV) in the Netherlands provides you with a range of outstanding possibilities to represent your business inside as well as outside the EU
Price: 2950 Euro +100 Euro for sending documents
Company registration in Netherlands service included in the price:
Included in the price
Dutch Chamber of Commerce registration
notary procedures
VAT application
local office address
Taxation will be as follows:
15 %
Bookkeeping
depending on the turnover
Details for Company registration in Netherlands
Annual renewal of the company - 2000€
Notarization of Power of Attorney for registering a company remotely - yes
Termination – 2 weeks
Required documents for Company registration in Netherlands
a notarized international passport (with a translation of the notary's certification into English)
confirmation of the address of residence
or an internal passport with a residence permit (fully translated into English and certified)
or a bank statement indicating residence (translation into English and notarized)
or a utility bill indicating residence (with translation and certified)
Recommended Services
Company registration in Cyprus
€2,145
The company can be set up for international trading purposes having one of the lowest taxes in Europe (12.5%) on their profit. In addition, there are no withholding taxes on the payment of dividends to non-resident shareholders. There is no minimum requirement for share capital. It is customary to have € 1,000 of issued share...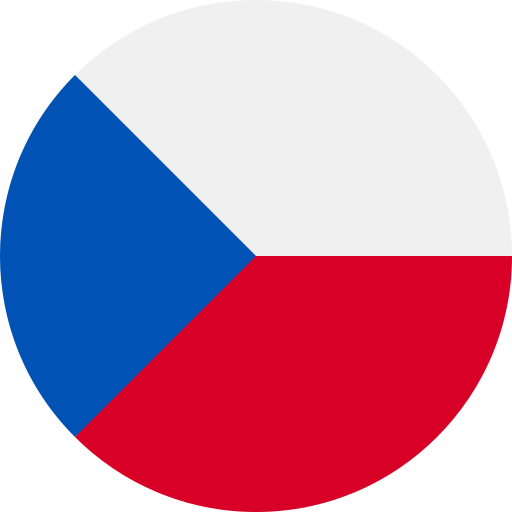 Registration of a company in the Czech Republic
€2,400
Advantages of establishing a company in the Czech Republic: Central location in the middle of Europe. EU member but not in Eurozone. Independent and powerful central bank. Political stability. Economic stability. Confident and peaceful environment. Long and strong history of foreign investors. EU Membership. Price: 2400 Euro + 100 Euro delivery fee