You haven't any search requests
Incorporation in Delaware USA
*not included documents delivery
Short Brief
The benefits of incorporating in Delaware:
Residency is not required.
Privacy is protected.
Filings are processed quickly.
There is a corporation court (Court of Chancery).
The state offers some tax benefits (no income tax for corporations which
run business out of the state; shareholders who don't reside in the Dela ware need not pay taxes on shares in the state).
You can have a slimmed-down corporate structure.
Investors prefer Delaware.
Price: 1250 Euro + 100 Euro for documents delivering
Incorporation in Delaware USA service included in the price:
What's included in our service:
office@eternitylaw.com
www.eternitylaw.com
INC. formation: (one-time)
Delaware State fee: (yearly)
Registered Agent: (yearly)
Preparation of Articles (one-time)
Taxation will be as follows:
8.7%
Bookkeeping
depending on the turnover
Details for Incorporation in Delaware USA
Annual renewal of the company - 900€
Notarization of Power of Attorney for registering a company remotely - yes
Termination – 1,5 weeks
Required documents for Incorporation in Delaware USA
a notarized international passport (with a translation of the notary's certification into English)
confirmation of the address of residence
or an internal passport with a residence permit (fully translated into English and certified)
or a bank statement indicating residence (translation into English and notarized)
or a utility bill indicating residence (with translation and certified)
Recommended Services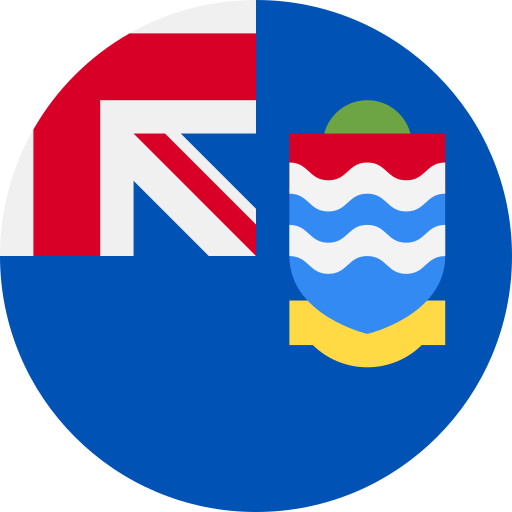 Registartion of a company in the Cayman Islands
€5,100
Many entrepreneurs and businessmen prefer opening a business in the Cayman Islands due to the reason that it has a stable economic and political climate. Businesses in the Cayman Islands could take advantage of up-to-date infrastructure, flexible exchange controls, and world-class communication systems that facilitate business operation. Moreover, the government of the Cayman Islands is...
Company registration in British Columbia, Canada
€2,100
Canada is a country of high international standing. When wishing to register an offshore company in British Columbia, bear in mind that there are no residency requirements for directors, shareholders or the nationality of the secretary. Registering a company in British Columbia involves giving the firm a name and registered office and requires the filing...